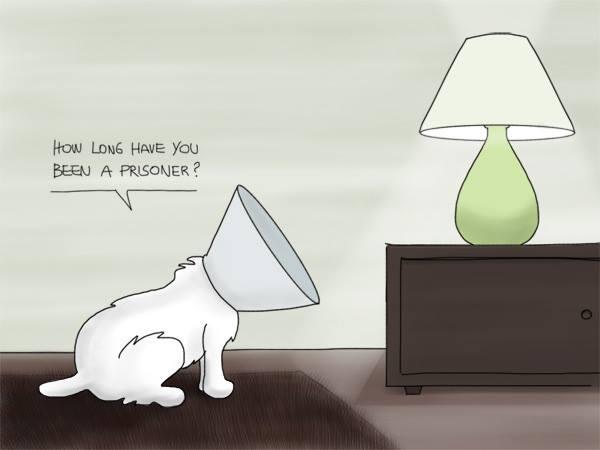 Tar is back at the vet.
Again.
He was so excited he pooped in the van.
He has pulled out all the staples like he pulled out all the stitches.
We spent $75 at PetCo last night on another new cone, a bitter bandage and bitter spray.
Will ask the vet about their use when we pick him up again.
So far this adventure, of getting bit at the dog park, is up to $800.
The noise. Today the concrete truck arrived at the neighbors at 6.15am. I thought
it was a tornado but curtains weren't blowing. Then it started beeping as the tornado
backed up. Okay, a concrete truck at 6.15am. Looks like the driveway will be done
today. We can but hope there are no more home improvement projects next door.