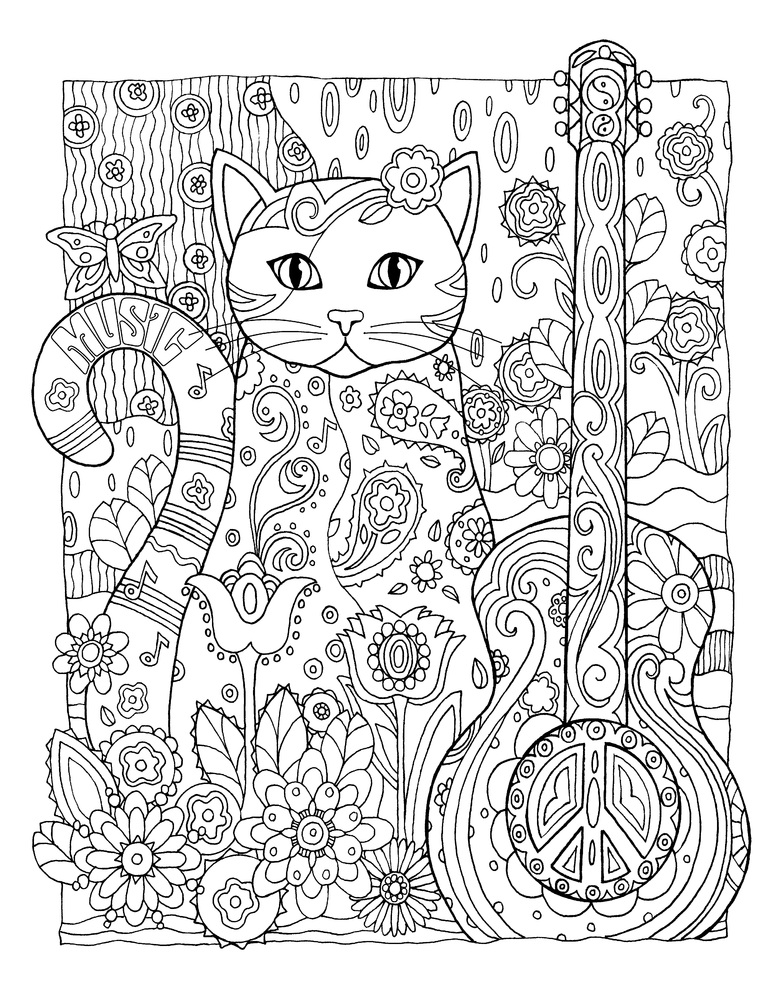 "A surge in the number of people buying adult colouring books has threatened pencil stocks world-wide as manufacturers struggle to cope with an increased demand for quality colour pencils."
Does anyone use them?
I do my own illustrations for my nieces/nephews books and use water color pencil. Good thing I just ordered a new batch!
article here